On
Sale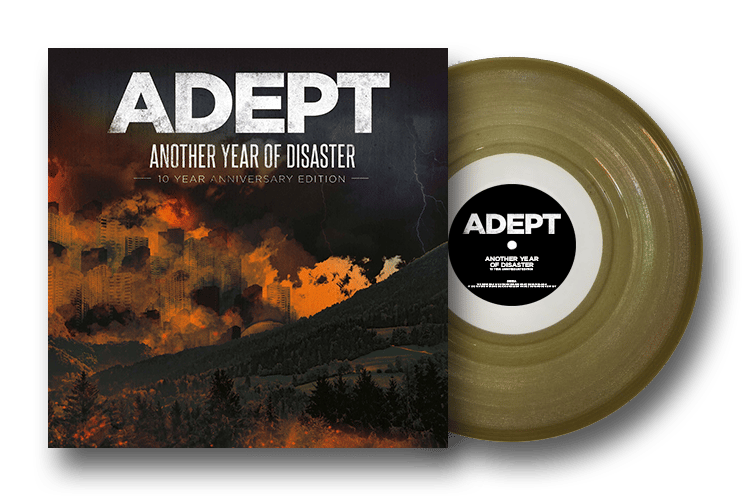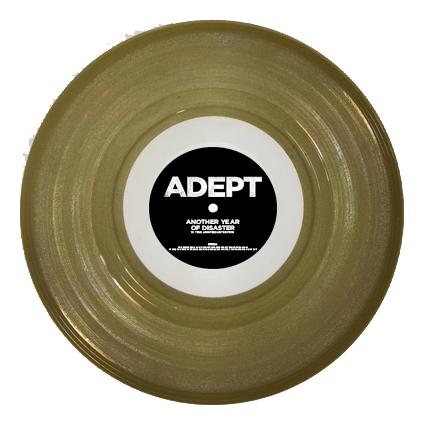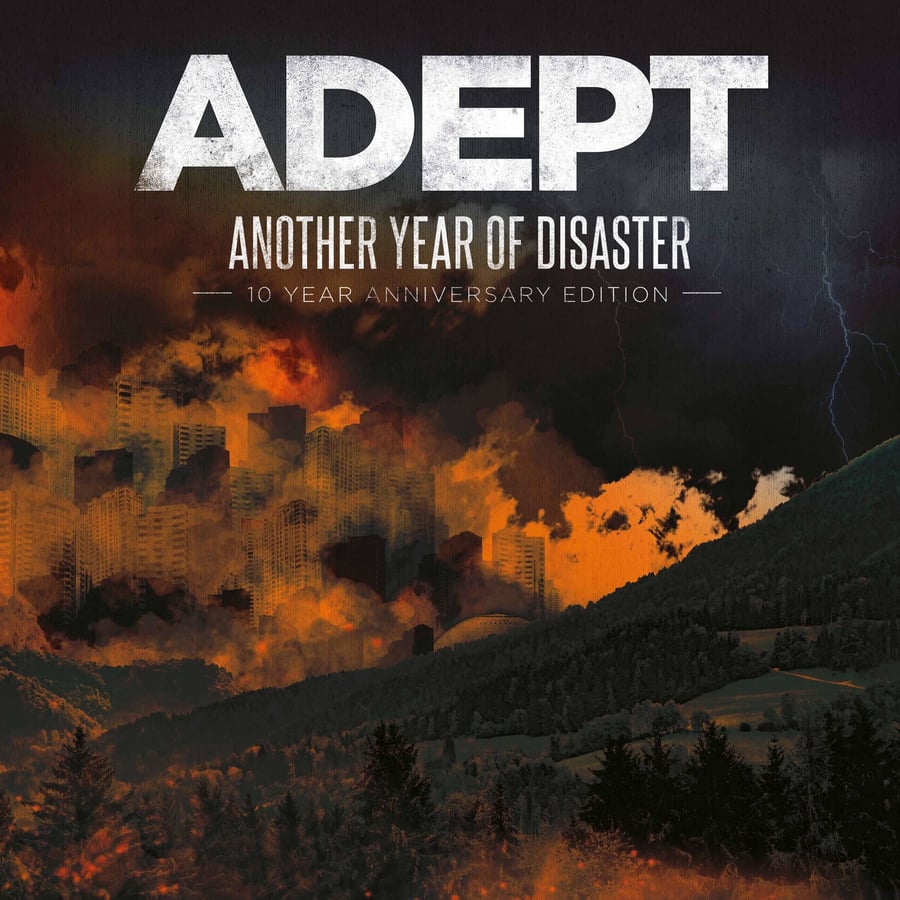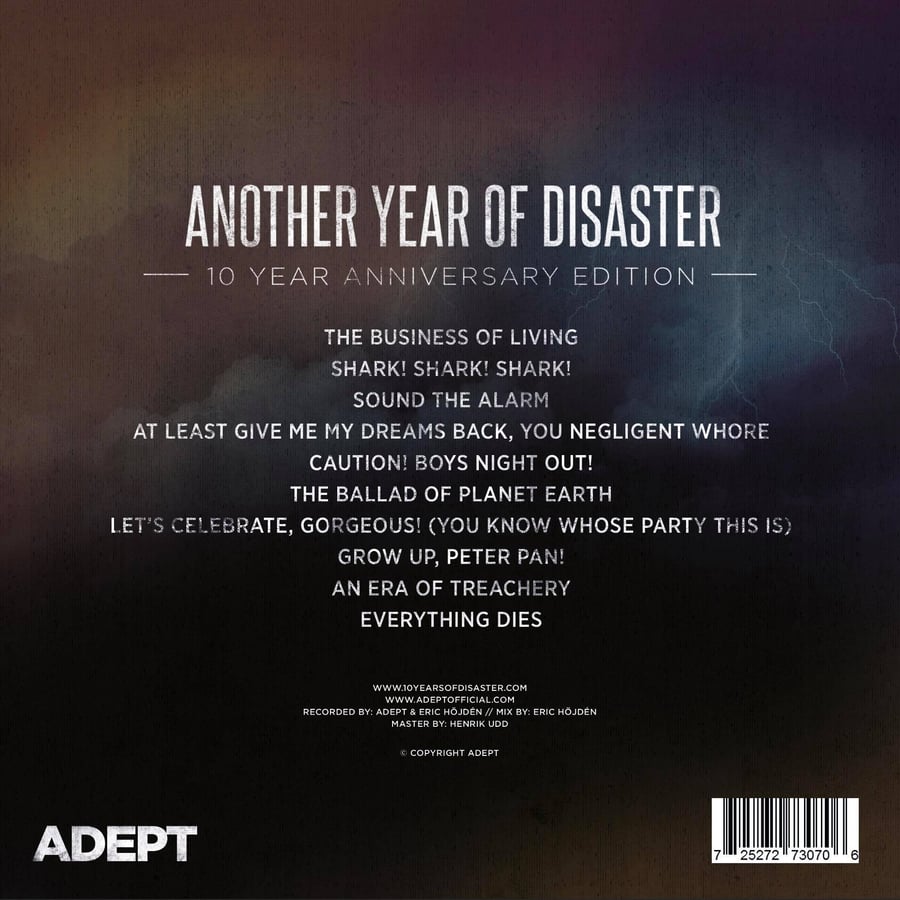 12" Vinyl - AYOD10 Color (Gold) Limited Edition
395,00

kr
ADEPT – Another Year Of Disaster (Remastered) Album LP
Release date: February 1st 2019
Vinyl GOLD Color LP – Another Year Of Disaster
Limited Edition: ONLY 100 x copies printed worldwide
Also includes (by request):
- Authentic signatures from the band on LP cover.
** Note! Add this request in notes when placing order.
Tracklisting:
1. The Business Of Living
2. Shark! Shark! Shark!
3. Sound The Alarm
4. At Least Give Me My Dreams Back, You Negligent Whore
5. Caution! Boys Night Out
6. The Ballad Of Planet Earth
7. Let's Celebrate, Gorgeous! (You Know Whose Party This Is)
8. Grow Up, Peter Pan
9. An Era Of Treachery
10. Everything Dies
Recorded by: Adept & Eric Höjdén
Mixed by: Eric Höjdén
Mastered by: Henrik Udd
www.10yearsofdisaster.com
*** THIS PRODUCT SHIPS WORLWIDE ***
Note! Parcels sent to some countries outside of EU may not be traceable.